Pest Control Homebush

Professional Pest Control Treatment In Homebush
For a person, their residence is a sanctuary. A home is a place where everyone feels safe. But your place is no safer when the unwanted guests invade the place. Looking for the best possible alternative to get rid of these invaders? Then your search is over, Pest Control Homebush has the best pest control treatment. Whether you know or not what pest problem you have our experts will inspect the whole place to see what treatment is required for your place. Every type of pest control treatment is done by the experts and certified staff members by the eco-friendly treatment which will have no adverse effect on your health. For treatment done by professionals, call us now at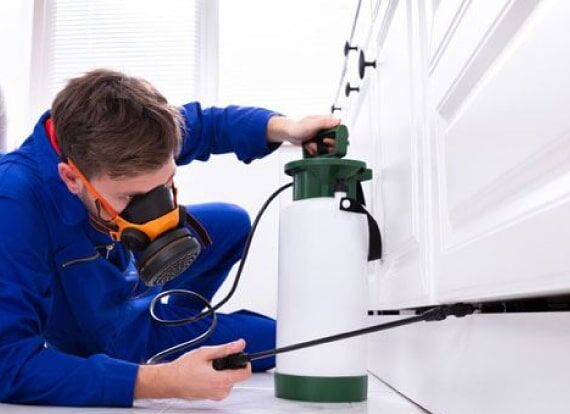 Personalised Service


Hassle-Free Timing


Full Money Value Back

Best Local Professionals

We Are Here For You 24 x 7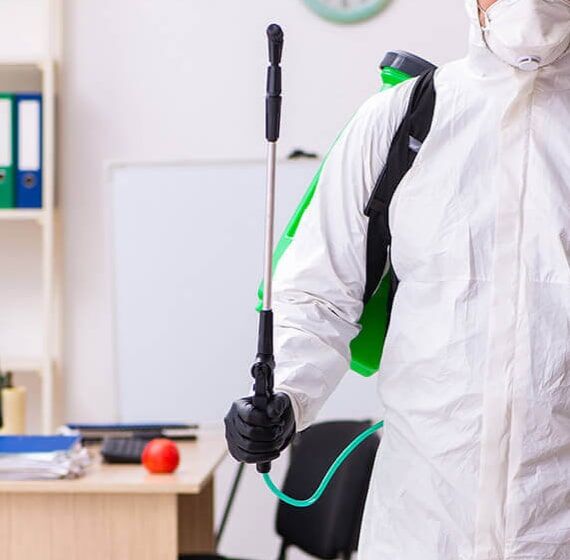 What kind Of Pest Treatment Is Available?
Getting rid of these nasty pests is not easy, that is why Pest Control Homebush has come up with the remedy treatment getting rid of these pests.
Call us today to get professional treatment and make your place free from pests.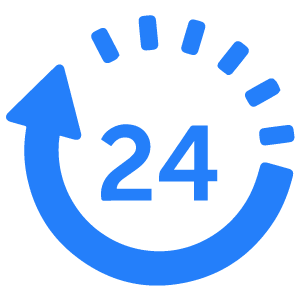 24/7
For You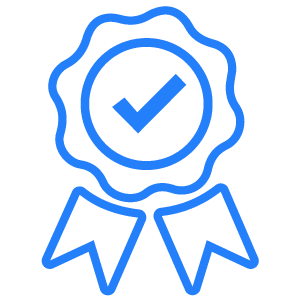 Highly-skilled
Technicians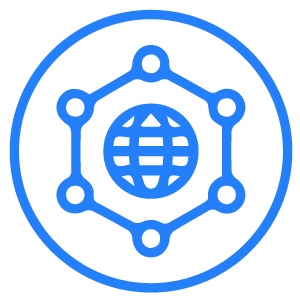 Quality
Service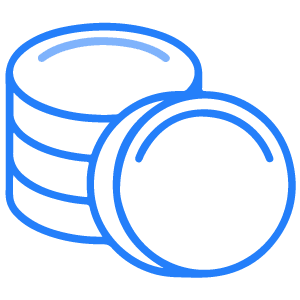 Calculated
Prices

BOOKING
Two simple steps for booking is calling us on the given number or submitting the contact us form.
SCHEDULE
We will provide you with a schedule after you confirm your booking for the service.

AT SERVICE
Our experts will be there at your place at the given time to provide the service.
Reach Us Here
Pest Control Homebush
Call Us
02 4018 7435
High-Quality Services
Location:
Homebush
, New South Wales
FAQs
What are the threats that pests represent to my household?
Food-borne infections such as E. coli and salmonella are spread by interaction with a variety of pests. You just need to be extra careful from the biting pests especially because they cause some serious health issues. However, some of the pests can contaminate your food and make you feel sick.
Is the pest control Homebush team is available for customer support?
Yes, we are available 24/7 to help you out in the best possible way. Our team will make sure that all your questions are answered in a timely manner. You just need to give us a call and ask for help.
How often should I contact pest control professionals?
It is dependent on your circumstances. All customers who live in high-risk regions should have a yearly examination and basic servicing performed. In other circumstances, a more regular servicing interval might be required to assure that the structure is secure and suitable.